Alexandria in Artesia Naples
Posted:
The Alexandria in Artesia Naples
Although its exterior features impart a sense that this is a large, single-family home, the Alexandria in Artesia Naples is actually a uniquely designed condominium comprised of three separate residences. Each residence allows for two bedrooms, three bathrooms garage space for two cars. Each residence also allows for a 2nd floor that comes with a guest bedroom, full bath and loft space that is ideal for a media room or home office. The Alexandria is priced from $229,990. Categorized among the "Mansion" style of home designs, the Alexandria is available in either an Italian or French architectural aesthetic.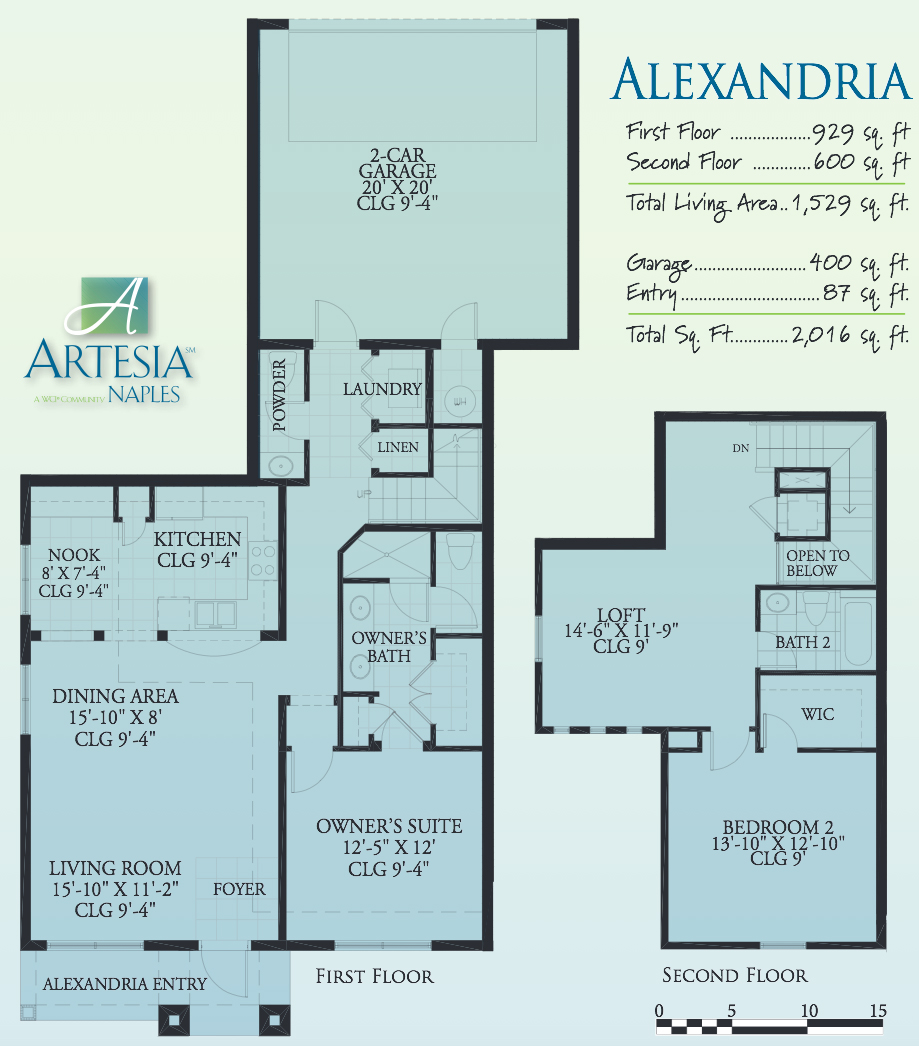 Click here to receive more information on Alexandria in Artesia Naples